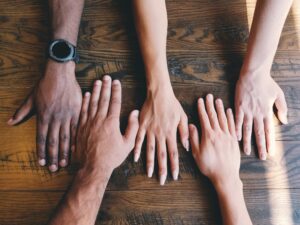 Eliana Rondon
DC Jobs with Justice
Washington, DC
---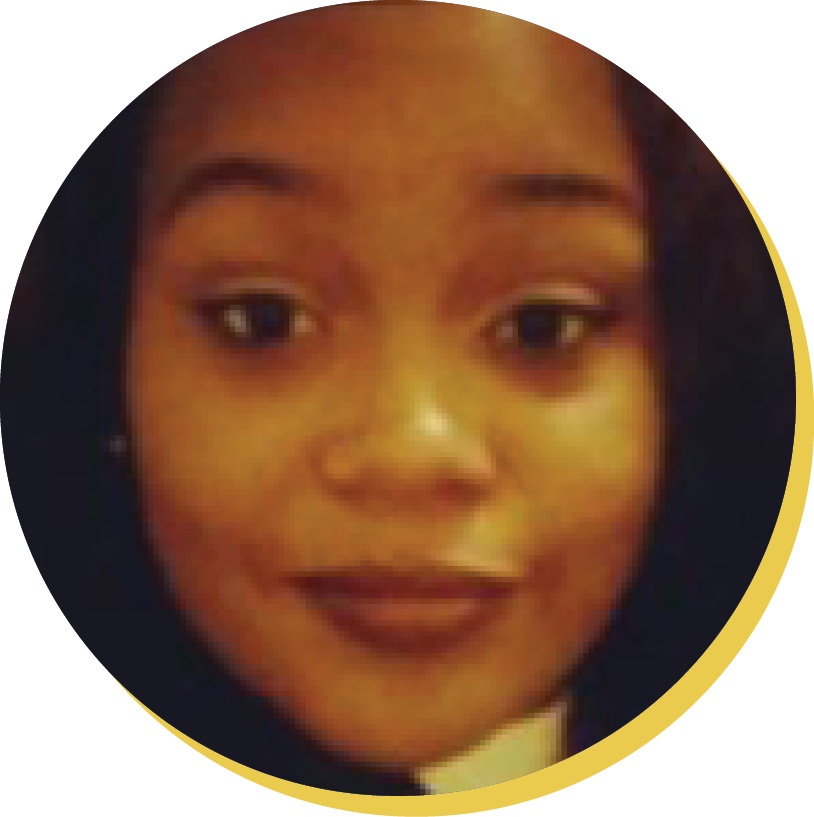 Eliana Rondon (she/her) is an organizer at DC Jobs with Justice. She has been organizing and aiding to oversee the Reclaim Rent Control campaign since 2020. Since the launch of the campaign, they have gained over 5,000 supporters and petition signers as well as 50+ organizations joining the coalition representing tenants, advocates, community and labor. Before joining the DC JWJ team, she volunteered in the community for almost thirteen years, giving her a wide range of experiences in organizing. Through her years of volunteering, she worked for nonprofit organizations doing work focused on advocacy, youth welfare, community support, racial justice and more.
Her passion for community outreach stems from being raised by a strong, struggling single mother with five kids. As an Afro-Latina born in DC and coming from an immigrant family, she encountered her fair share of inequality. As a result of her diverse cultural upbringing, she has multiple communities to account for. Organizing in solidarity with her community to protect and foster the rights and voices of the most vulnerable has and always will be embedded in who she is.

DC Jobs with Justice is a dynamic coalition of labor organizations, community groups, faith-based organizations, and student groups dedicated to protecting the rights of working people, supporting community struggles, and promoting racial justice to build a more just society.
Workers rights are civil rights. We are committed to the creation of living wage jobs, support of economic and social justice here and abroad, and maintaining pressure to demand corporate accountability in our communities, and creating a fair and just future for communities of color. In its work, DC Jobs with Justice gives priority to the struggles impacting the most vulnerable workers in our community: low-wage workers, immigrants, people of color, women, youth and seniors. We are committed to creating an organization that is fully inclusive and welcoming to everyone.