Our Blog Conclusion of national research project identifies messages that mobilize, persuade and neutralize
07/28/2022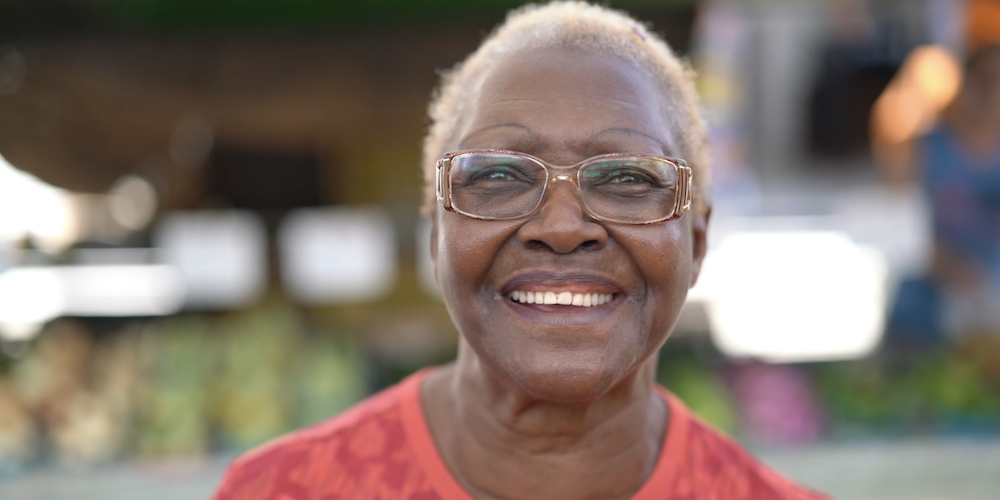 The Housing Narrative Lab recently completed the third phase of our national narrative research project aimed at understanding the beliefs that people currently hold about homelessness and identifying messaging that might shift their understanding about the true causes of homelessness – from believing homelessness is caused by personal failure and bad choices to recognizing the systemic causes, such as a severe lack of affordable housing, racist and exclusionary housing policies and jobs that don't pay a living wage.
The results of the first two phases – an analysis of Twitter conversations about homelessness and a public opinion research on homelessness – can be found here.
Our goal in the third phase was to identify messages that would:
Advance a narrative about the root causes of homelessness and the systemic solutions.
Persuade individuals who believe that homelessness is the result of bad choices toward understanding that homelessness is the result of systemic economic, racial and gender inequities.
Move people (whether they believe homelessness is the result of bad choices or that homelessness is the result of structural and systemic conditions) away from thinking of criminalization as a solution to solve homelessness and toward solutions for more housing that people can afford.
In partnership with Swayable, a national research platform that tests the persuasiveness of media content , we showed a national audience eight messages conveyed in 30-second videos to measure how effective each was in changing opinions.
A variety of messages that we tested moved people's beliefs, but certain messages worked better with specific populations. While we did not identify a single message that convinces every segment, there are multiple successful narratives and messages that moved people away from the belief that homelessness is the result of bad choices and moved them toward proven solutions, such as the need for more housing that people can afford.
Each of these messages moved very specific audiences on very specific goals connected to those audiences. Moving people to understand these issues is not about furthering status quo messages but framing our messages in ways that a target audience will hear, absorb and understand. Therefore, the key to utilizing this research is to identify the goal of your campaign or program and the target audience that will help you achieve your goal.
Below are the three most effective messages:
Forced into Homelessness was the message that had the most positive impact on helping people understand that a person is more likely to experience homelessness because safe and permanent housing, a living wage, quality education and other opportunities are out of their reach. It also had the most positive impact to grow sentiment that ending homelessness should be a top priority for elected officials in the United States to solve this year.
Fighting Criminalization was especially likely to encourage moderately liberal women, people in urban communities and adults in the West to favor building more affordable housing and housing for people forced into homelessness, even if it increases their taxes.
Race Class Narrative proved strong in persuading people across all demographics – except for very conservative people – that solving homelessness should be a top priority for elected officials.
The full report goes into more detail about the strengths, weaknesses and highlights of each of the eight messages we tested. All videos and scripts are available for download here. We encourage grassroots and national organizations to use these videos and messages – either publish them directly or record the scripts with your own images and narrators. Please contact us if you need assistance adding your branding or call to action to one of the existing videos, or if you need additional support planning your messaging campaign.
Housing Narrative Lab is offering a limited number of small grants from $500-$1,000 to support organizations in boosting these messages in their communities. Support will be provided on a rolling basis.
This research can serve as a guide to build narrative power for our communities and people with lived expertise. Together, we can change perceptions about the reality of homelessness so we build the public will to invest in all of our neighbors.
BACK TO BLOG
1828 L St. NW
Suite 300
Washington, DC 20036
© Copyright 2022 Privacy Policy