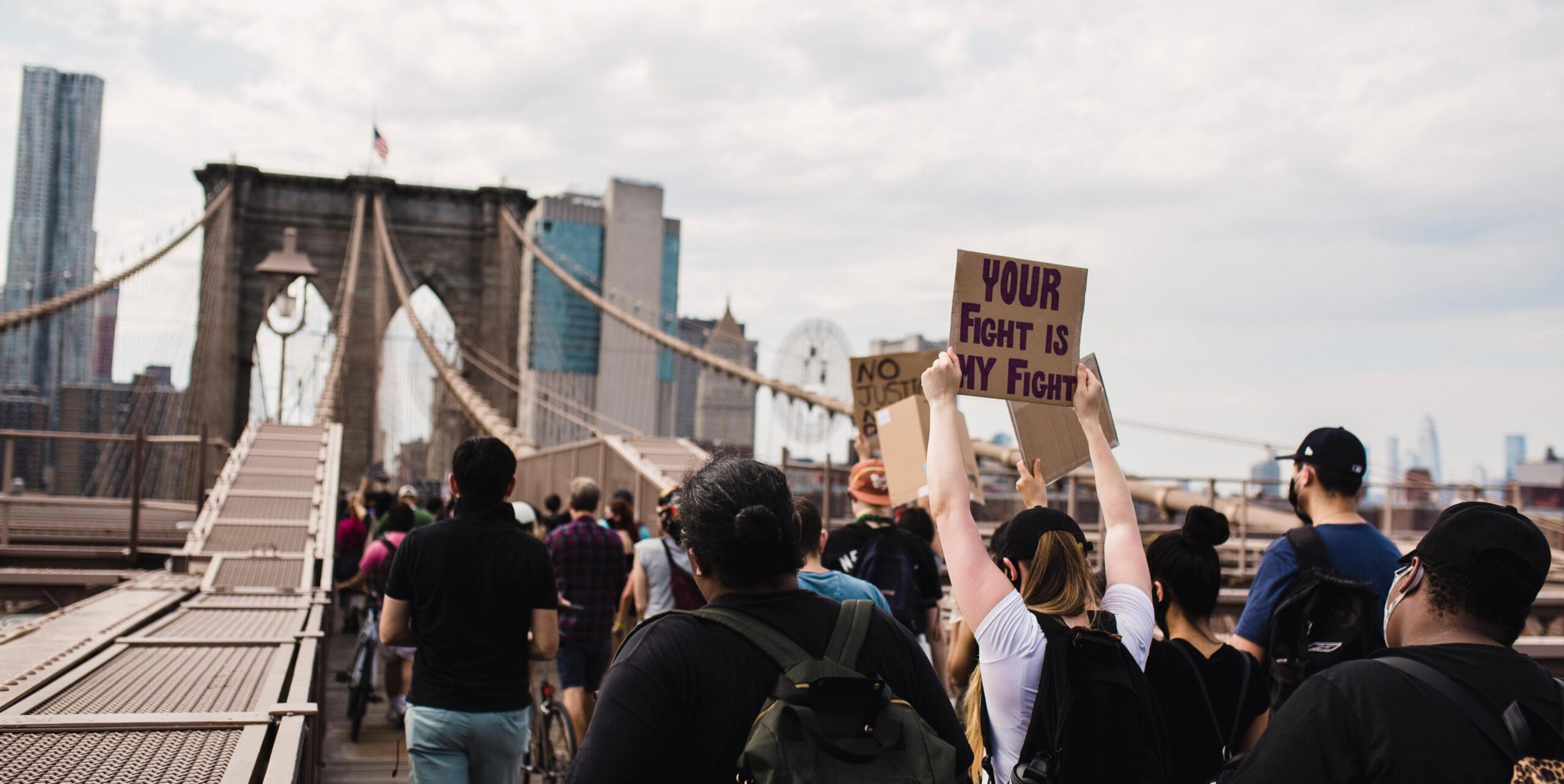 About Who We Are
The Housing Narrative Lab is focused on telling the story of who becomes homeless and why, and how safe and affordable housing is their first step toward stability and opportunity. We lead with equity because we know that Black, brown, Indigenous and immigrant people in our communities disproportionately bear the brunt of the nation's housing crisis.
We offer pro bono communications support for grassroots organizations and national advocates working to solve homelessness. We provide narrative research assistance, strategic communications, content creation and education and training. We want to work together to advance the real story of why housing is out of reach for so many of our neighbors. Get in touch!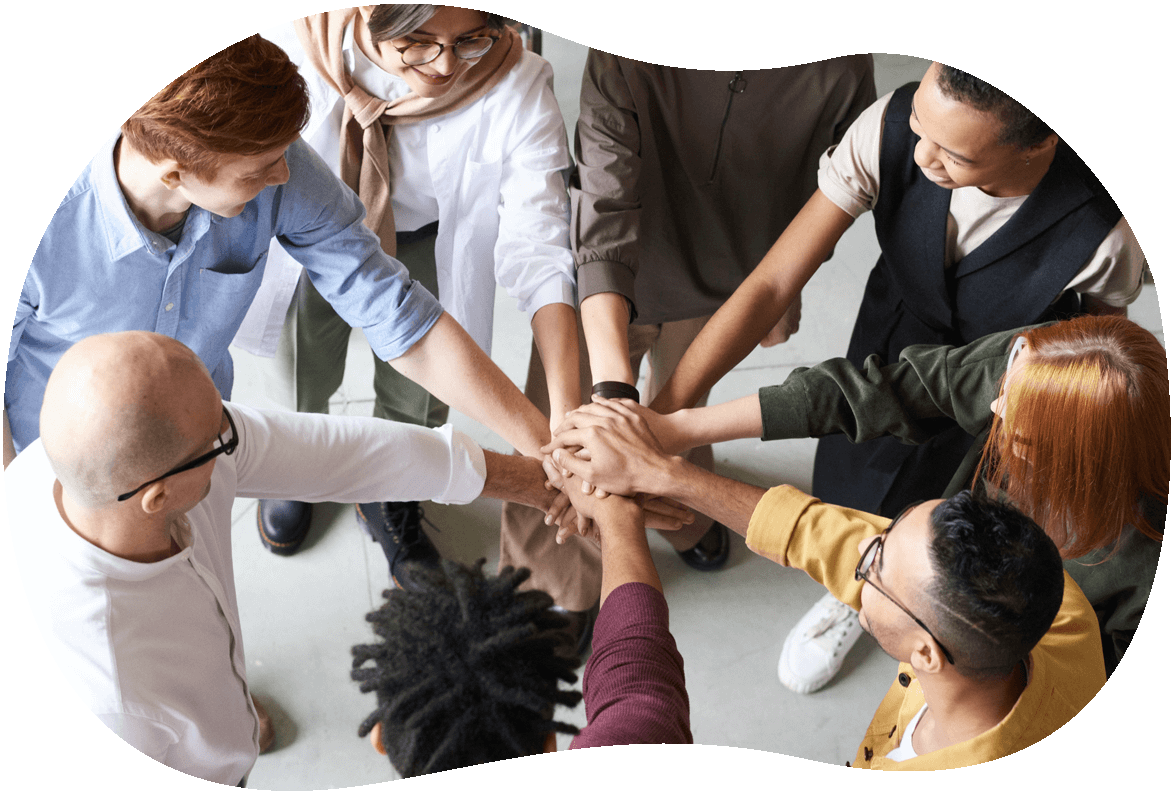 Why Now
Even before the COVID-19 pandemic, more than 500,000 of our neighbors across the country lived without a safe home. The pandemic exacerbated – and laid bare – the health and economic disparities of people experiencing homelessness and those teetering on the edge. But we can work together to solve homelessness. Now we need the public support for proven solutions.
Our Approach
We combine cutting edge research and the latest in narrative strategies to power a rapid response communications hub.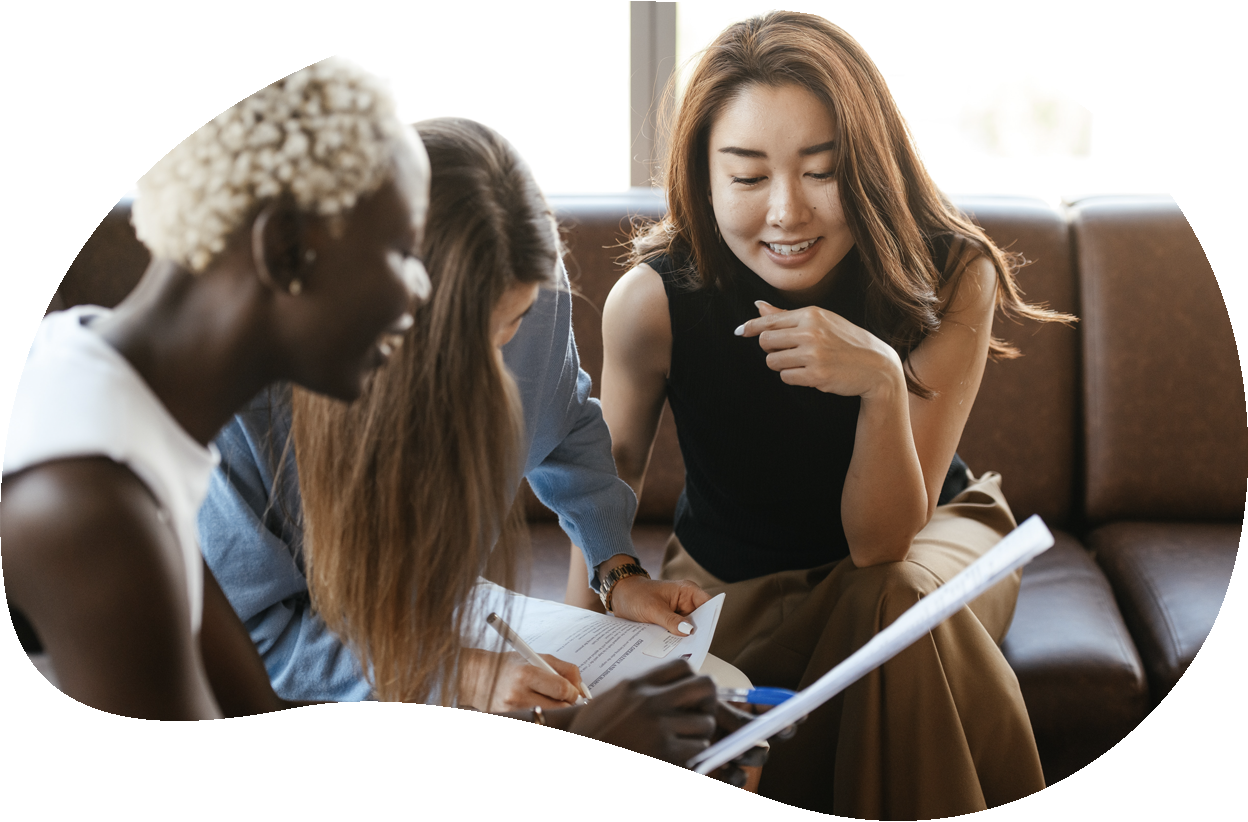 Accountability
We work with journalists and media to elevate the stories of people experiencing homelessness and housing instability. We combine the experiences of people who have lived without a home with narrative research and data to champion proven solutions to the nation's housing crisis.
Building Power
Who tells your story? At the Lab, we know that impacted people should take the lead in telling their own stories. We coach, train and mentor people experiencing homelessness or housing insecurity to become storytellers who advocate for policies and solutions that lead to permanent housing for everyone.
Community
We provide communications and narrative support to grassroots, state and national partners working on housing justice campaigns and other efforts to solve homelessness. We offer narrative and message guidance and rapid response tools that meet their communications needs.
Equity and Justice
We recognize that people experience homelessness because of inequitable systems – housing, justice, economic, education and health – and solving homelessness requires fundamental changes to those systems. And we know that these failed systems disproportionately impact Black, Latine, Indigenous and immigrant members of our communities.
Trusted Voice
We counter false and harmful narratives about the causes of homelessness and people most impacted with accurate data and research. We develop evidence-based communications tools that deliver trusted information to advocates, journalists and policymakers.
Our Team
We share the stories of people forced into homelessness. We are truth seekers. We are housing justice advocates. We are equity champions. We are communications and narrative experts, passionate about solving homelessness.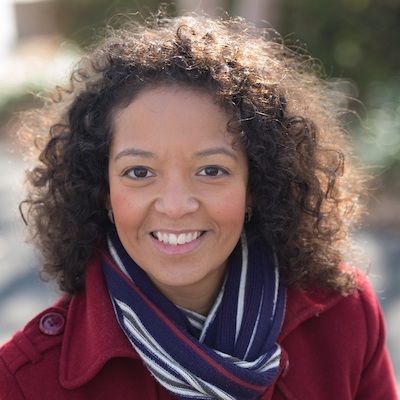 Marisol Bello
Director
mbello@housingnarrativelab.org
READ MORE
READ LESS
Marisol Bello (she/her) has spent a career championing the stories and voices of people with lived experience, so they lead in creating the solutions that help every family thrive. First as a career journalist - most recently at USA TODAY - telling the stories of families working to make ends meet, and then in the nonprofit world, where she led narrative strategies to change hearts and minds about those living on the brink and move people to action. A first generation American from a Caribbean family full of colorful storytellers, Marisol is originally from the Bronx and yes, she is a Yankees fan. She's still on the East Coast, where she lives with her family and a pandemic puppy named Chloe.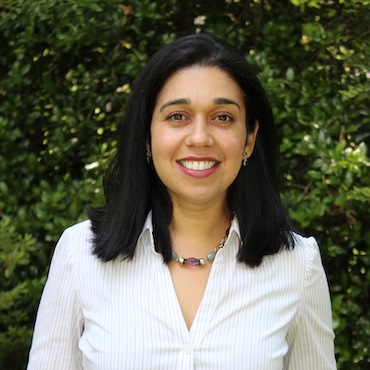 Natali Fani-González
Communications Director
nfani-gonzalez@housingnarrativelab.org
READ MORE
READ LESS
Natali Fani-González (she/her) is a top-notch grassroots communicator and organizer who has designed, built and ran successful public engagement campaigns in many of the most significant social change movements of the past two decades. Natali's work has helped shape opinion, change behavior, advance policy and transform thinking. Natali served almost a decade as Commissioner and Vice Chair of the Montgomery County (MD) Planning Commission in a county of over one million residents, as well as Commissioner with the Maryland-National Capital Park and Planning Commission. She focused on making neighborhoods healthier, and always with the understanding that Black and Brown families cannot accomplish their full potential when they are constantly affected by outdated policies designed to divide communities.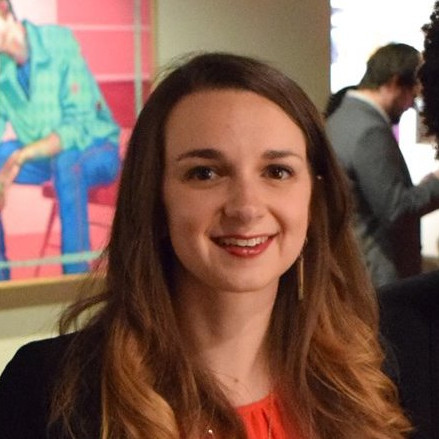 Claire Sloss
Digital Content Strategist
csloss@housingnarrativelab.org
READ MORE
READ LESS
Claire Sloss (she/her) is an experienced non-profit communicator and digital content creator. With a background supporting policy and organizing campaigns at grassroots organizations, she comes to Housing Narrative Lab after more than a decade leading digital communication and design efforts at the Chicago Coalition for the Homeless. She is passionate about cultivating awareness and empathy with digital tools and storytelling to build public will for policy change. She lives in Chicago, and enjoys spending time along the Windy City's lakefront.
Advisory Committee
John Doe
READ MORE
READ LESS