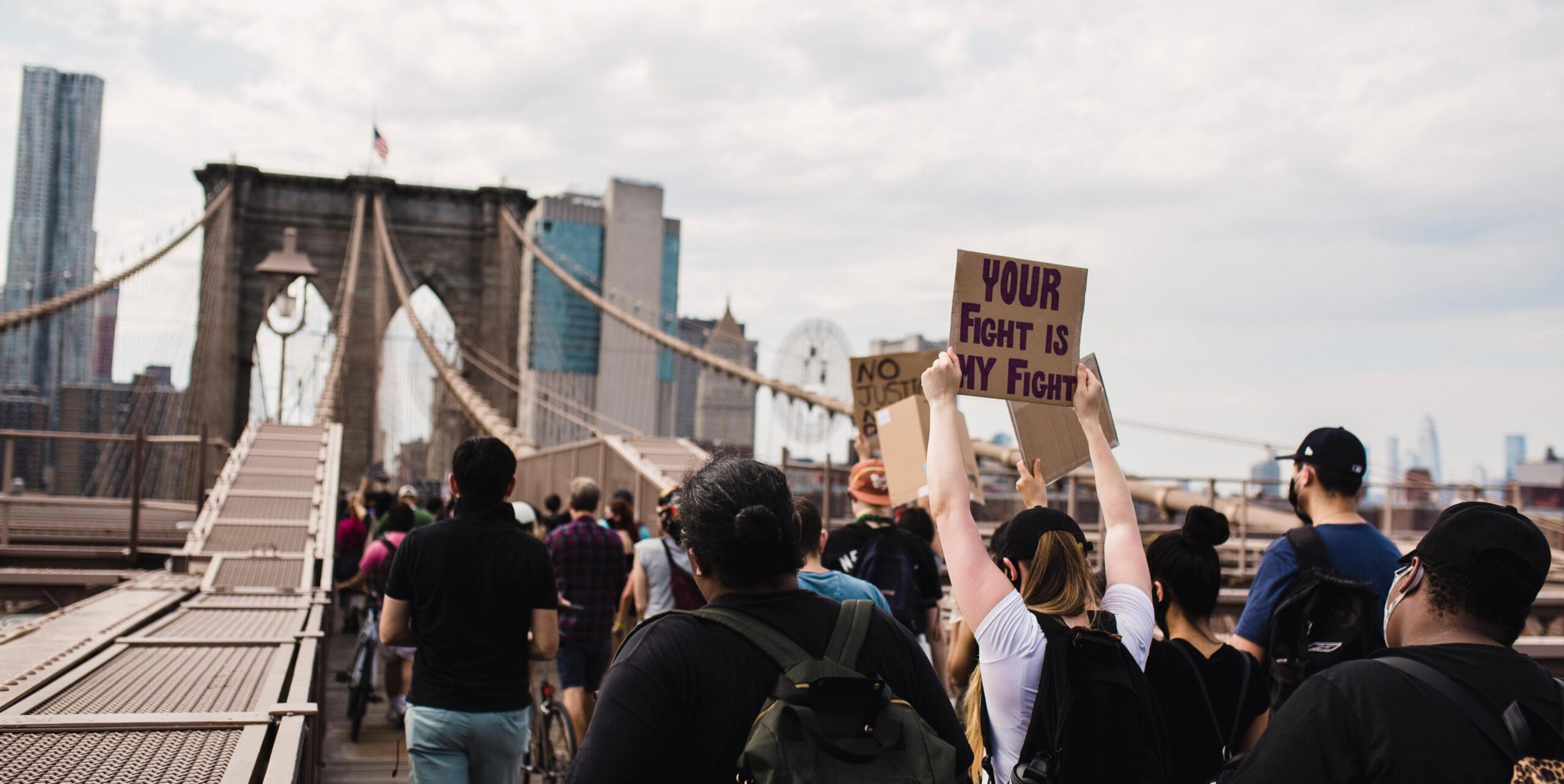 About Who We Are
The Housing Narrative Lab is focused on telling the story of who becomes homeless and why, and how safe and affordable housing is their first step toward stability and opportunity. We lead with equity because we know that Black, brown, Indigenous and immigrant people in our communities disproportionately bear the brunt of the nation's housing crisis.
We offer communications services for grassroots organizations and national advocates working to solve homelessness. We provide both project- and campaign-based strategic communications and pro-bono rapid response support. We want to work together to advance the real story of why housing is out of reach for so many of our neighbors. Get in touch!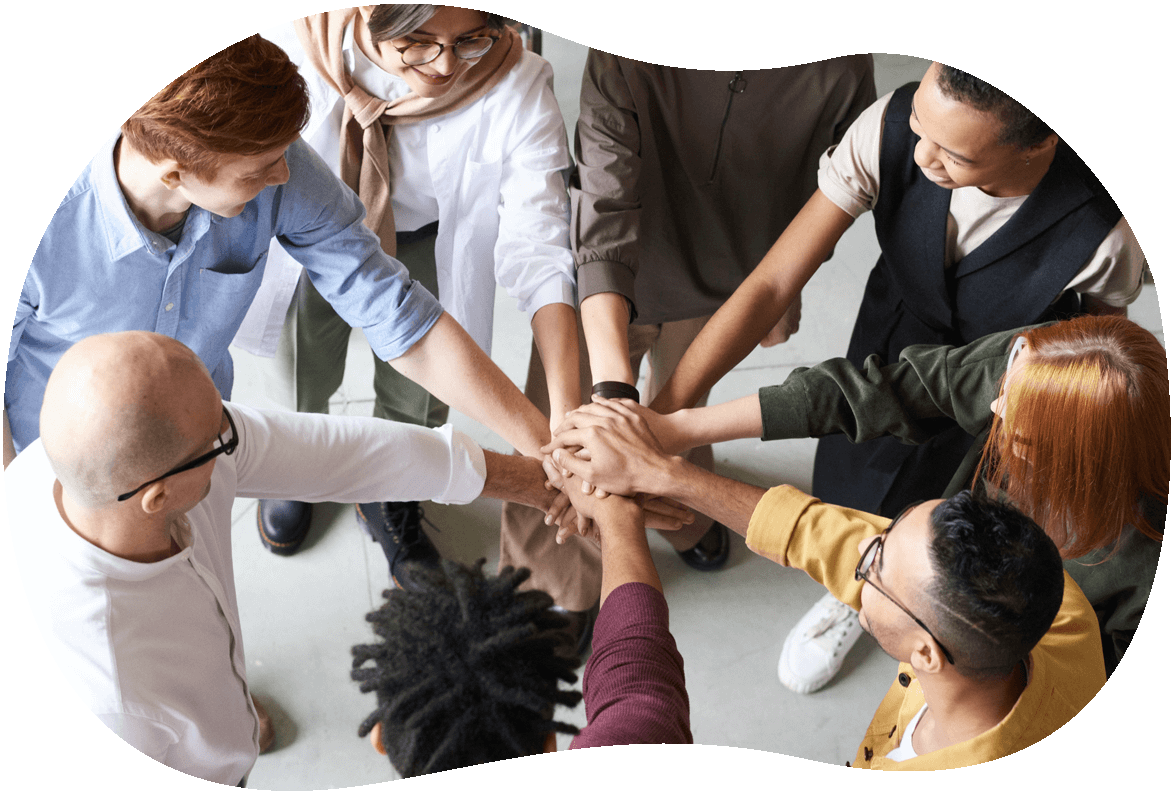 Why Now
Even before the COVID-19 pandemic, more than 500,000 of our neighbors across the country lived without a safe home. The pandemic exacerbated – and laid bare – the health and economic disparities of people experiencing homelessness and those teetering on the edge. But we can work together to solve homelessness. Now we need the public support for proven solutions.
Our Approach
We combine cutting edge research and the latest in narrative strategies to power a rapid response communications hub.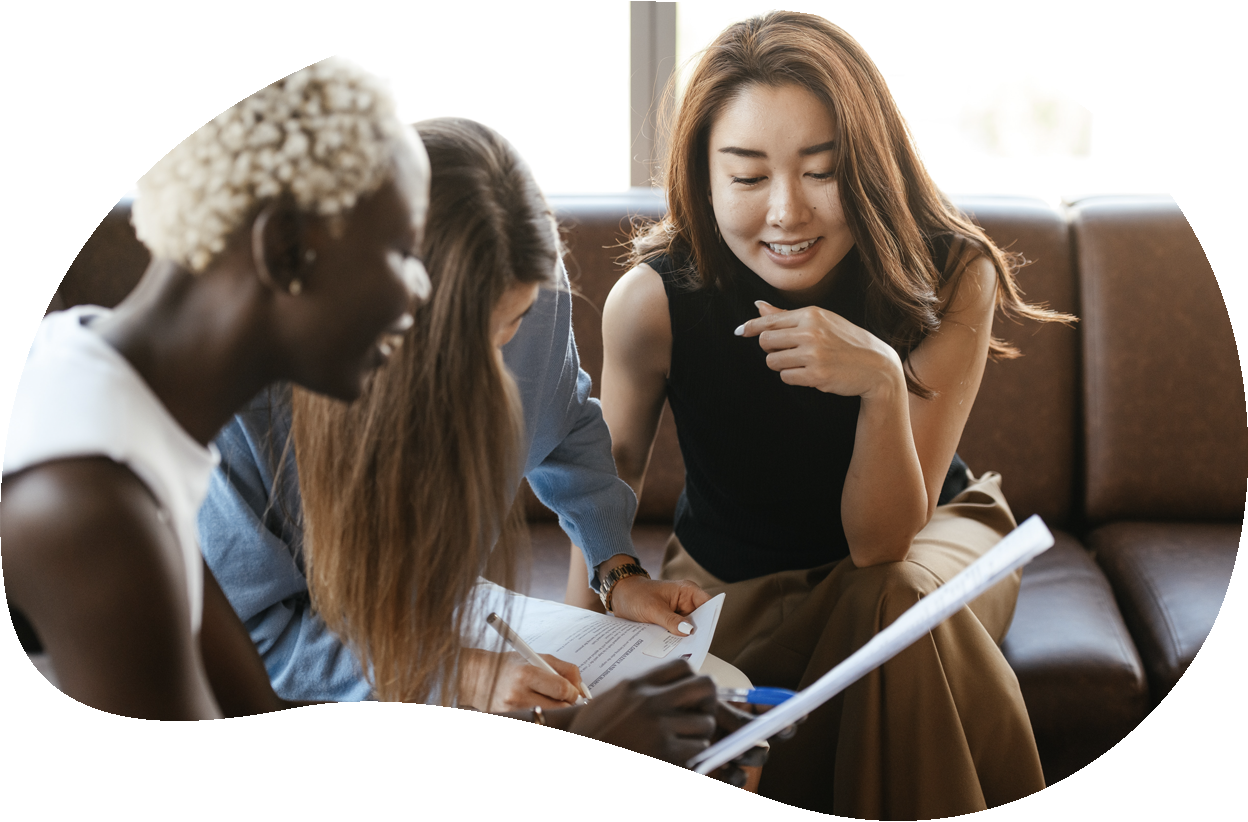 Accountability
We work with journalists and media to elevate the stories of people experiencing homelessness and housing instability. We combine the experiences of people who have lived without a home with narrative research and data to champion proven solutions to the nation's housing crisis.
Building Power
Who tells your story? At the Lab, we know that impacted people should take the lead in telling their own stories. We coach, train and mentor people experiencing homelessness or housing insecurity to share their story and advocate for policies and solutions that lead to permanent housing for everyone.
Community
We provide communications and narrative support to grassroots, state and national partners working on housing justice campaigns and other efforts to solve homelessness. We offer narrative and message guidance and rapid response tools that meet their communications needs.
Equity and Justice
We recognize that people experience homelessness because of inequitable systems – housing, justice, economic, education and health – and solving homelessness requires fundamental changes to those systems. And we know that these failed systems disproportionately impact Black, Latine, Indigenous and immigrant members of our communities.
Trusted Voice
We counter false and harmful narratives about the causes of homelessness and people most impacted with accurate data and research. We develop evidence-based communications tools that deliver trusted information to advocates, journalists and policymakers.
Our Team
We share the stories of people forced into homelessness. We are truth seekers. We are housing justice advocates. We are equity champions. We are communications and narrative experts, passionate about solving homelessness.
Advisory Committee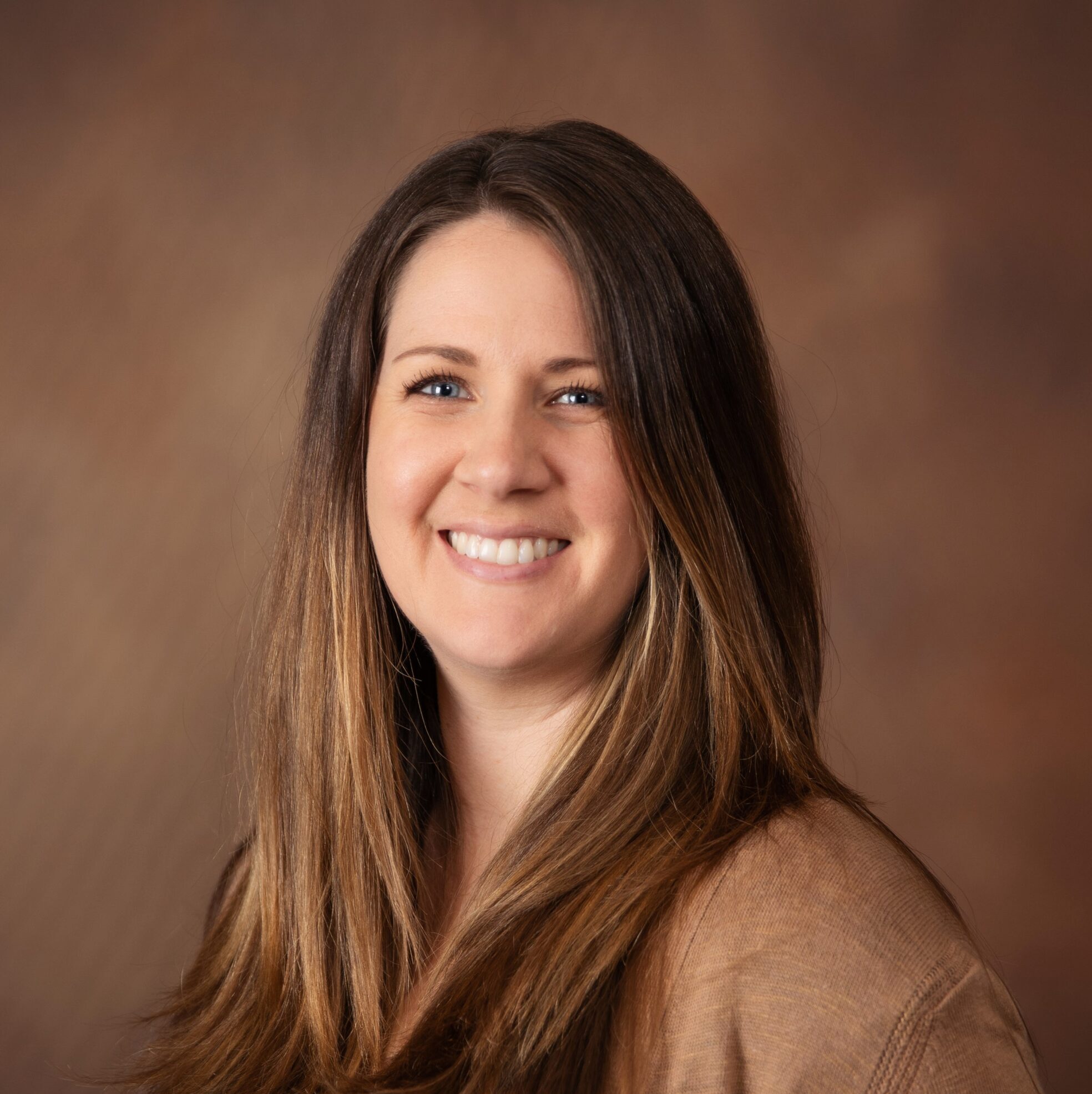 Lauren Bennett
Director of Communications and Policy
Funders Together to End Homelessness
READ MORE
READ LESS
Lauren Bennett (she/her) is responsible for all communications and advocacy/public policy efforts for Funders Together. She has gained experience in both the not-for-profit and private sectors focusing mainly on public relations, social media, and community outreach. Previously, she held the position of Communications Leader for a not-for-profit healthcare organization focused on payment reform and price and quality transparency. Lauren is passionate about advocating and using influence to bring about awareness and social change around reproductive rights, infertility, and family planning. Lauren has a Bachelor of Arts in Communications and Public Relations from Eastern Illinois University.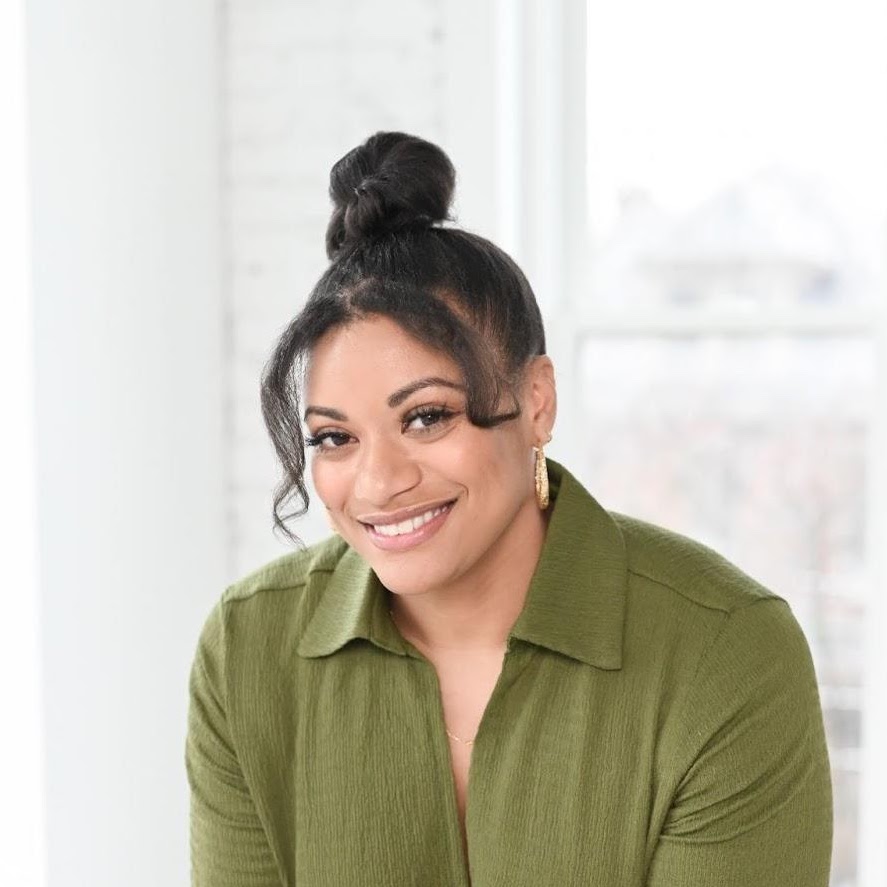 Chelsea Fuller
Managing Partner/Senior Strategist
Black Alder
READ MORE
READ LESS
Chelsea Fuller (she/her) is a seasoned strategic communications and media strategist with more than a decade of experience supporting movements for radical change. Known for her work inside of and other formations working to end systemic violence, Chelsea has led countless successful campaigns and messaging strategies, effectively shifting national and international narratives around central issues like race, white supremacy, patriarchal violence and community safety. As a former journalist and media advocate, Chelsea is highly-regarded for her work in helping journalists and media managers adjust their reporting of systemic issues–work that has ultimately led to more accurate, nuanced and authentic coverage. Chelsea holds a BA in News Editorial Journalism and Africana Studies from West Virginia University, an MA in Strategic Communications and Social Justice Advocacy from American University.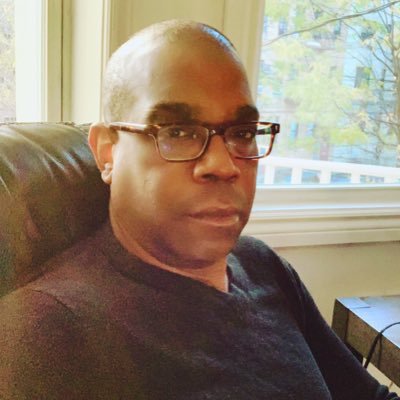 Michael Jackson
Writer and Editor
READ MORE
READ LESS
Michael Jackson (he/him) is a writer and editor, based in New York City, focusing primarily on ways policy and politics can improve lives. He draws from his own experience with housing insecurity and poverty, interweaving personal narratives, public policy expertise, and political science to shed light on the people and problems all too often marginalized or forgotten. Previously a Housing Narrative and Communications Fellow at Community Change and researcher at Demos, Michael holds a political science degree from California State University, East Bay and was a fellow in the Columbia University Graduate School of Arts & Sciences Ph.D. program.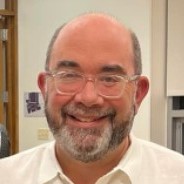 George L. Leventhal
Director of Community Health
Kaiser Permanente
READ MORE
READ LESS
George L. Leventhal, Ph.D. (he/him) is an innovative policymaker with a history of proposing new service delivery solutions for people most in need. In his role at Kaiser Permanente, Dr. Leventhal develops policies for, and provides oversight and support to, a range of activities that address social determinants of health in the region, including: access to health care for the uninsured, affordable housing, homelessness, food security, and behavioral health in schools. Dr. Leventhal earned his Ph.D. in Public Policy from the University of Maryland. He also holds a master's degree in Public Administration from the Johns Hopkins University, and a BA in English from the University of California at Berkeley.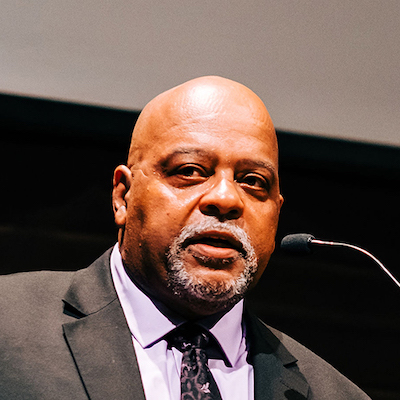 Donald Whitehead
Executive Director
National Coalition for the Homeless
READ MORE
READ LESS
Donald Hugh Whitehead Jr. (he/him) is recognized as a leading expert on homelessness, having served as the Executive Director of the Greater Cincinnati Coalition for the Homeless, Assistant Director at St. Vincent de Paul of Baltimore, Program Director at Ohio Valley Goodwill, Grant Manager at Goodwill of Greater Washington and Director of Communications at Greenpeace Ohio. Donald served two terms as President of the Board of Directors for the National Coalition for the Homeless, two terms on the Board of Directors for Faces and Voices of Recovery and two terms on the Georgetown Center for Cultural Competency. Donald has served on advisory committees for Presidents Bush, Clinton, Bush II, and Obama and testified before committees in the 107th and 108th Congress.