Our Blog Statement about Mayor Bowser and the National Park Service's planned eviction of McPherson Square residents
02/13/2023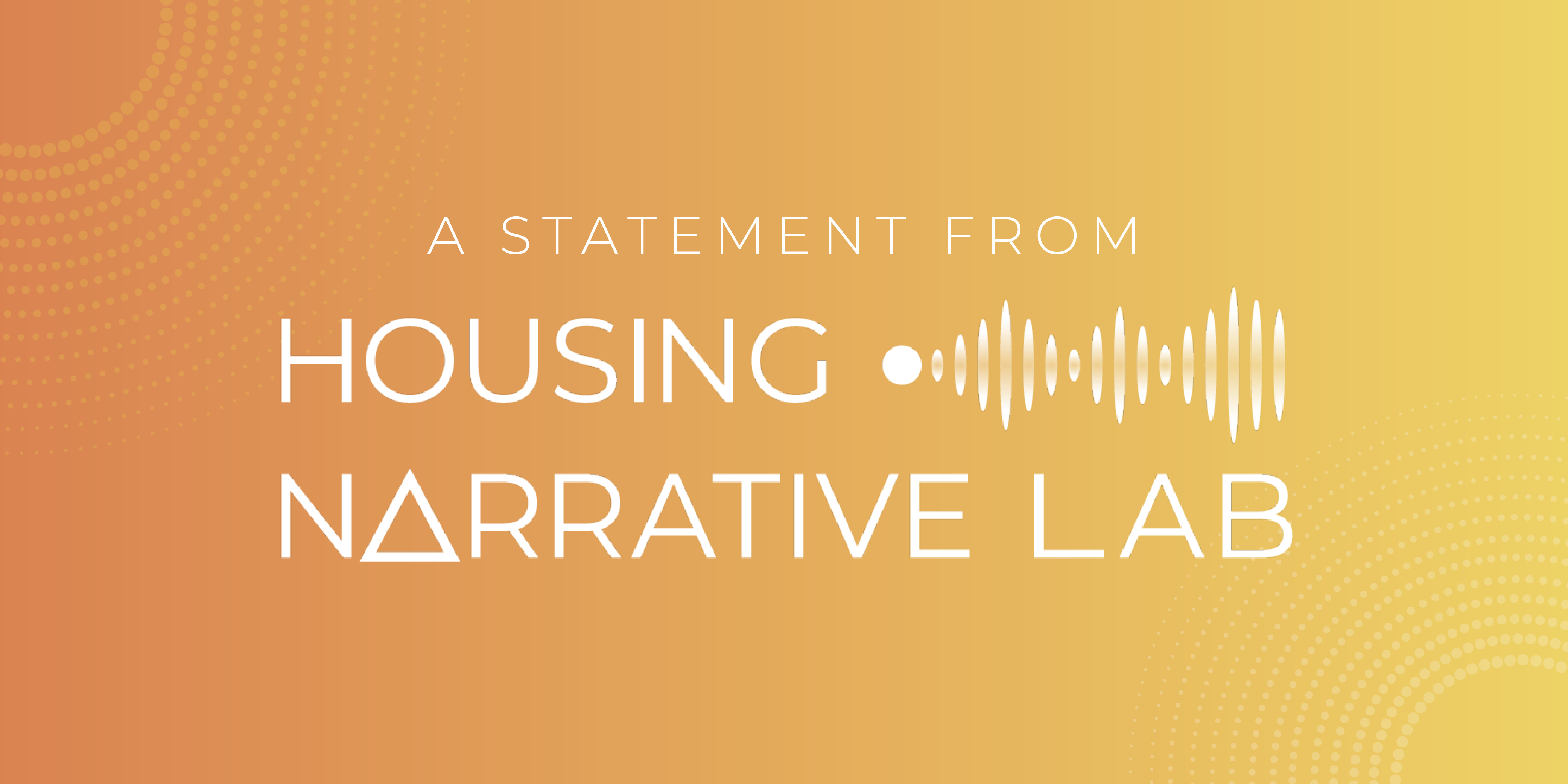 From Marisol Bello, Executive Director of the Housing Narrative Lab
Our choices define our community and we have an important one to make. Mayor Bowser and the National Park Service have chosen to make it a crime to be homeless. They raid encampments and rob people living on the street of their homes and communities without providing safe and stable housing or the support they need to get on a path to succeed. That's bad for our whole community.
Next week, Bowser and NPS plan to raid the homes of about 70 people living in McPherson Square, the only spot left in the District where they feel safe to live. The mayor and NPS are trying to make people who have been forced into homelessness disappear from view, choosing short term optics over real solutions. That never works, though we know what does – housing. Instead of "disappearing" people, DC should focus on developing more housing that people can afford, and using available spaces to rapidly house people now, so that everyone has a safe place to call home.
____
The Housing Narrative Lab is a narrative research and communications hub dedicated to growing the public's understanding of who experiences homelessness and why.
BACK TO BLOG
1828 L St. NW
Suite 300
Washington, DC 20036
© Copyright 2022 Privacy Policy