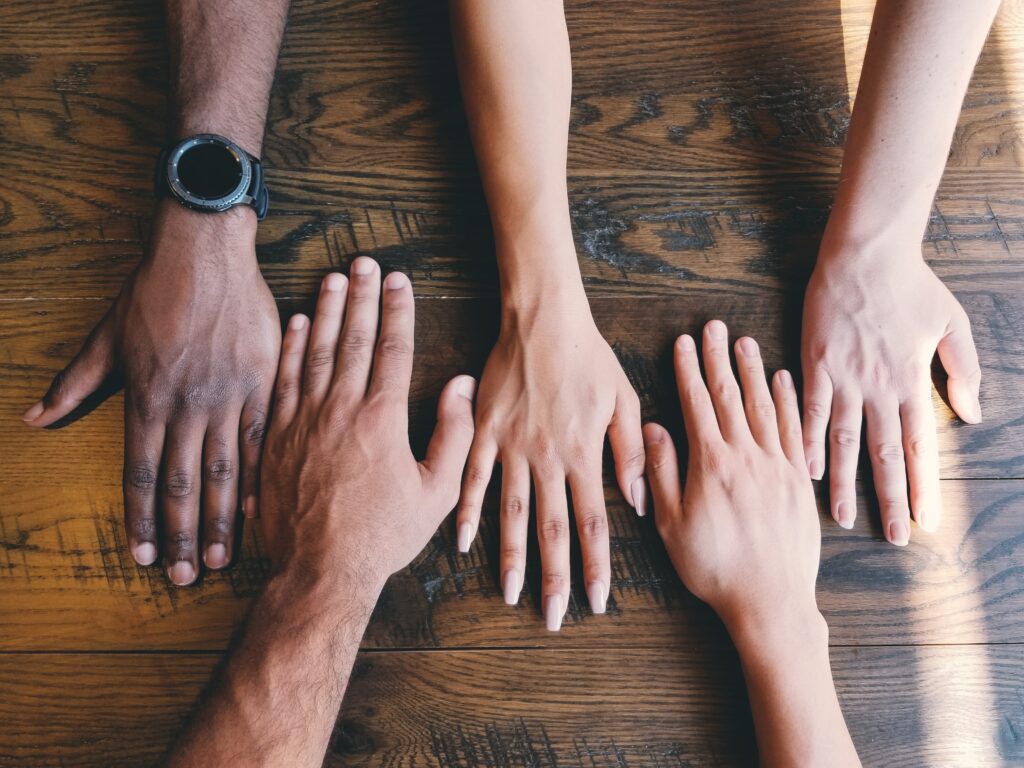 Betsy Rosenblatt Rosso
DC Action
Washington, DC
---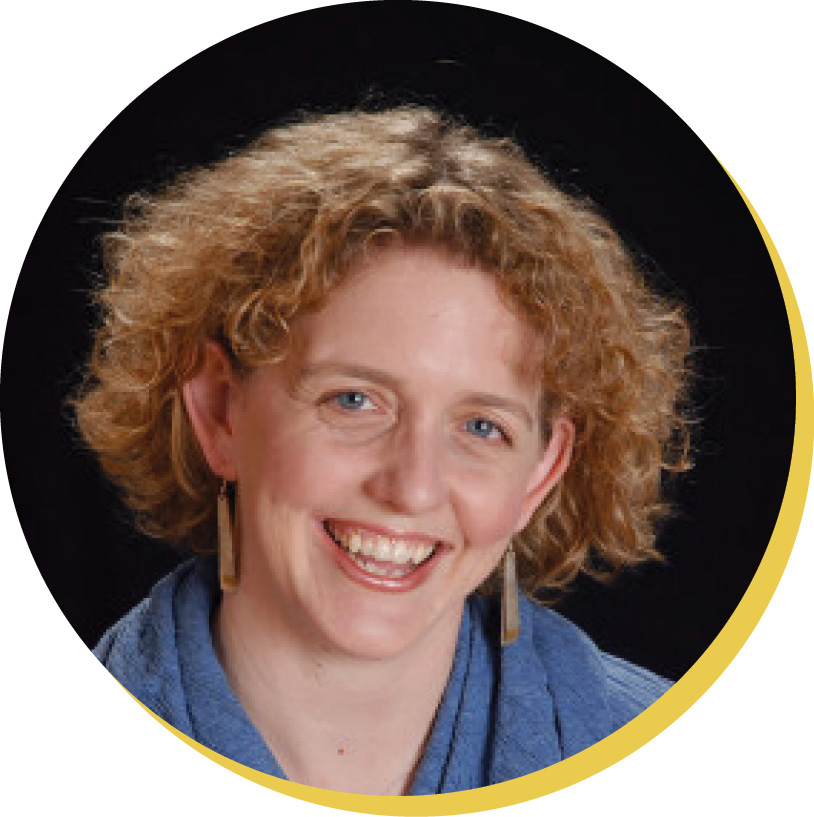 As Senior Writer for DC Action, Betsy Rosenblatt Rosso (she/her) creates compelling stories, messages and narratives.
Before joining the staff of DC Action, Betsy ran Rosso Writing, a communications consulting practice, for 16 years. In this role she worked with hundreds of organizations to help them tell their stories so the people and communities they serve could thrive. While many of her clients focused on children, youth, families and education, Betsy has also worked in the areas of the arts, health, housing, human services, military service, philanthropy and science.
Prior to launching her consulting practice, Betsy served as communications officer for the Meyer Foundation and as senior editor for BoardSource. Betsy earned her bachelor's degree in English from the College of William and Mary.
Betsy also hosts a podcast, writes two blogs and interviews people to write their personal histories. She is active in her community and enjoys sharing her love of reading and writing with young people. Betsy loves books, board games and being with family and friends.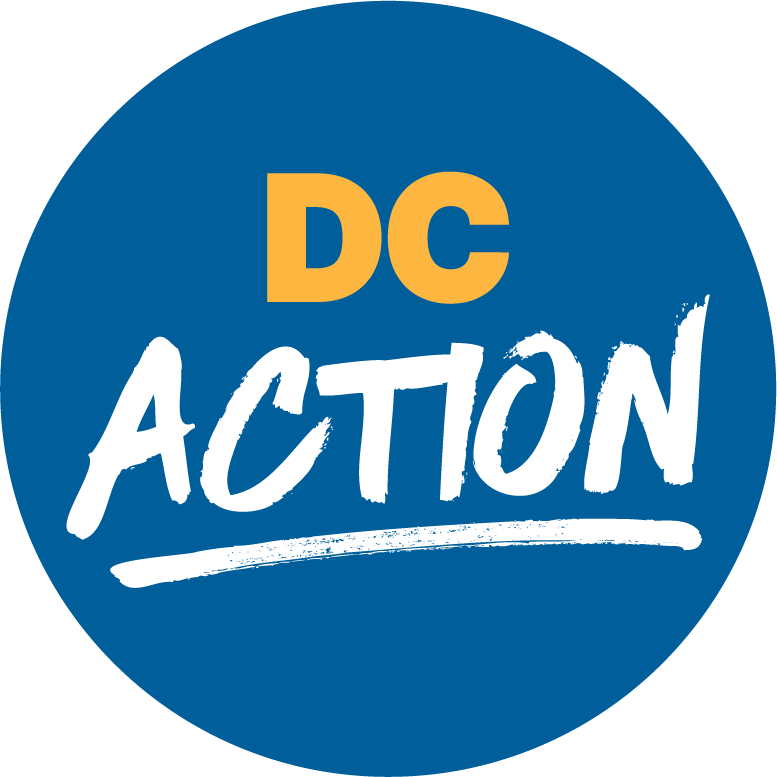 Let's work together to break down structural barriers that stand in the way of all kids reaching their full potential. We're making the District of Columbia a place where all kids grow up safe, resilient, powerful and heard.
DC Action uses research, data and a racial equity lens to break down barriers that stand in the way of all kids reaching their full potential. Our collaborative advocacy campaigns bring the power of young people and all residents to raise their voices to create change.
DC Action is the home of DC Kids Count, Under 3 DC, DC Out-of-School Time Coalition, the DC Home Visiting Council and the Youth Economic Justice and Housing Coalition.
1828 L St. NW
Suite 300
Washington, DC 20036
© Copyright 2022 Privacy Policy