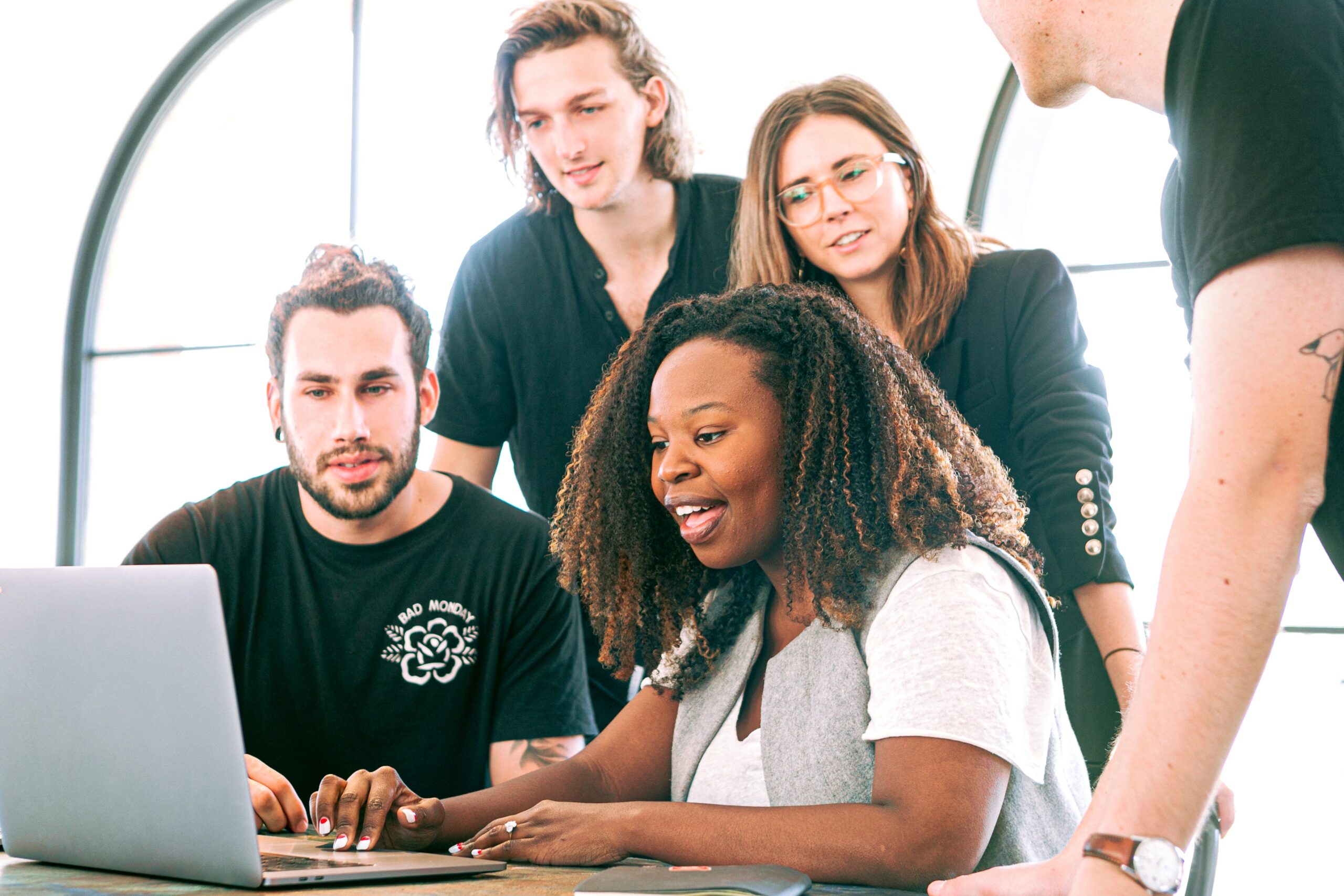 Careers
​​Are you passionate about how stories shape our ideas and perceptions or a researcher who values how narratives shape our view of the world? Join us at the Housing Narrative Lab. Let's shape the story of housing justice so together we can solve homelessness.
Please submit your materials through our website. For more information about positions at the Housing Narrative Lab, please email Marisol Bello, director, at mbello@housingnarrativelab.org.
There are no current openings, but check back soon for more opportunities.