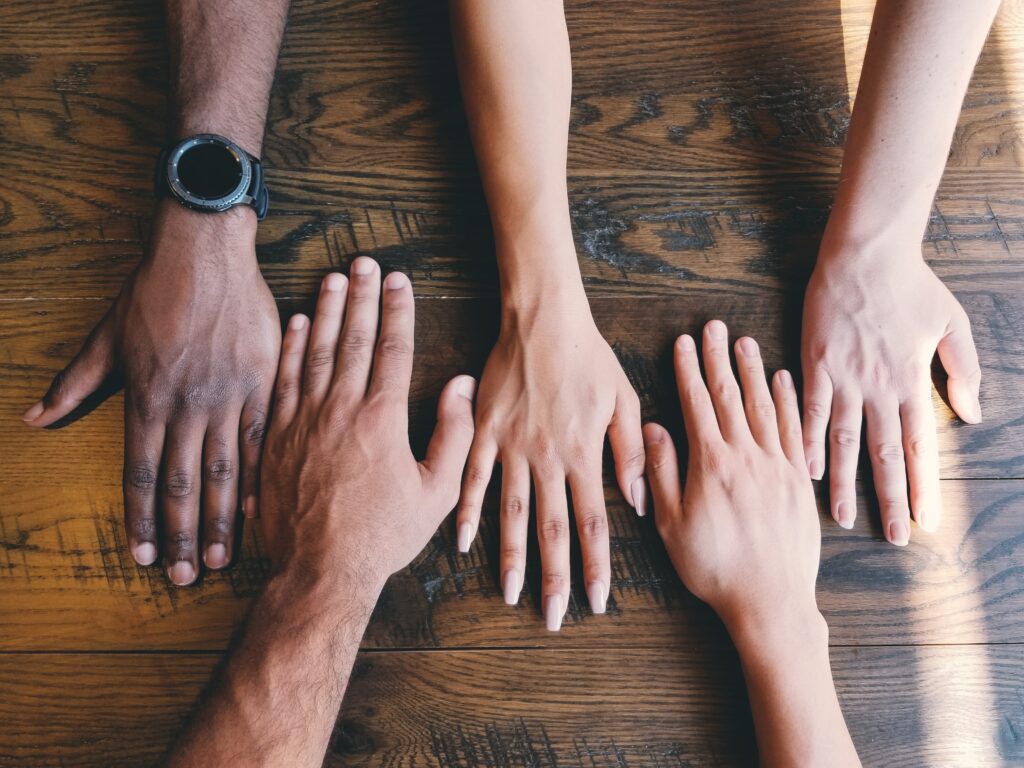 Marsha Mitchell
Community Coalition
Los Angeles, CA
---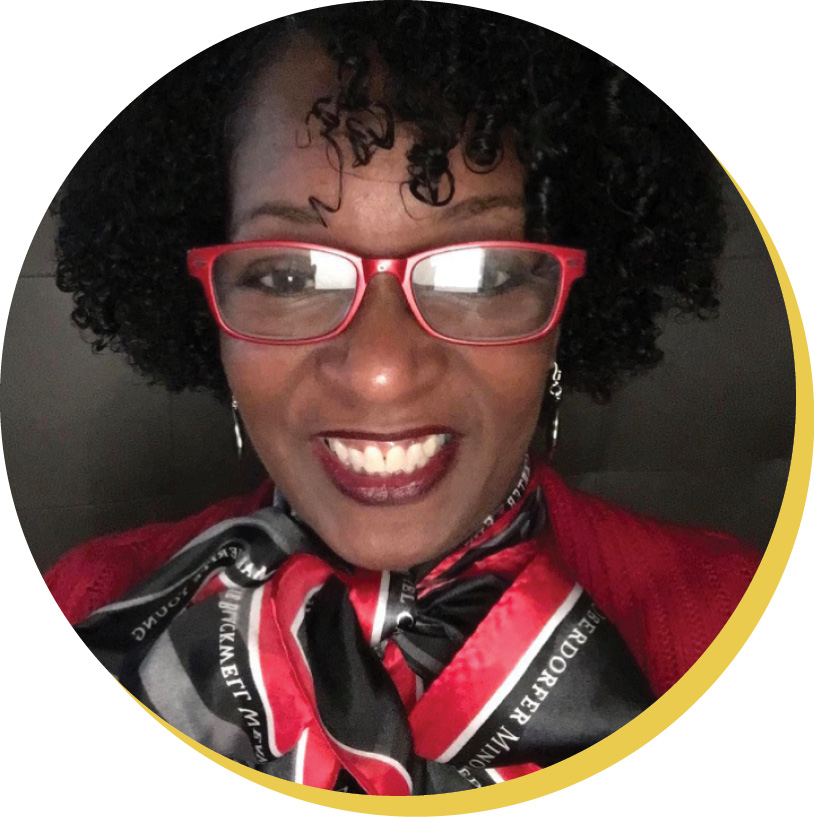 Marsha Mitchell (she/her) is a communications and public engagement professional who has been responsible for community outreach, social media content creation and public relations campaigns in both the nonprofit and private sectors. In her various career roles, she has managed newspapers, rebranded companies and spearheaded communications strategies. She has also been responsible for content management, internal/external messaging, media relations, project management and thought leadership positioning.
Beginning her communications career at the Los Angeles Sentinel as a reporter, she helped to keep the African-American community abreast of critical issues impacting South Los Angeles. As the Director of Community Relations for South Central Los Angeles Regional Center (SCLARC), Marsha was responsible for branding and creating collateral for the agency, as well as developing electronic and video content for multiple web-based platforms. This included SCLARC's websites and social media platforms, which helped facilitate relationships with stakeholders, media outlets, corporate donors and community partners.
A graduate of UCLA, Marsha was the editor of NOMMO Newsmagazine. She holds a B.A. in English from the University and earned her Master's in Negotiations, Conflict Resolution and Peacebuilding from Cal State Dominguez Hills.
Back in the day, Marsha wrote for Rap Pages Magazine under the pen name The Empress of Hip Hop.
1828 L St. NW
Suite 300
Washington, DC 20036
© Copyright 2022 Privacy Policy