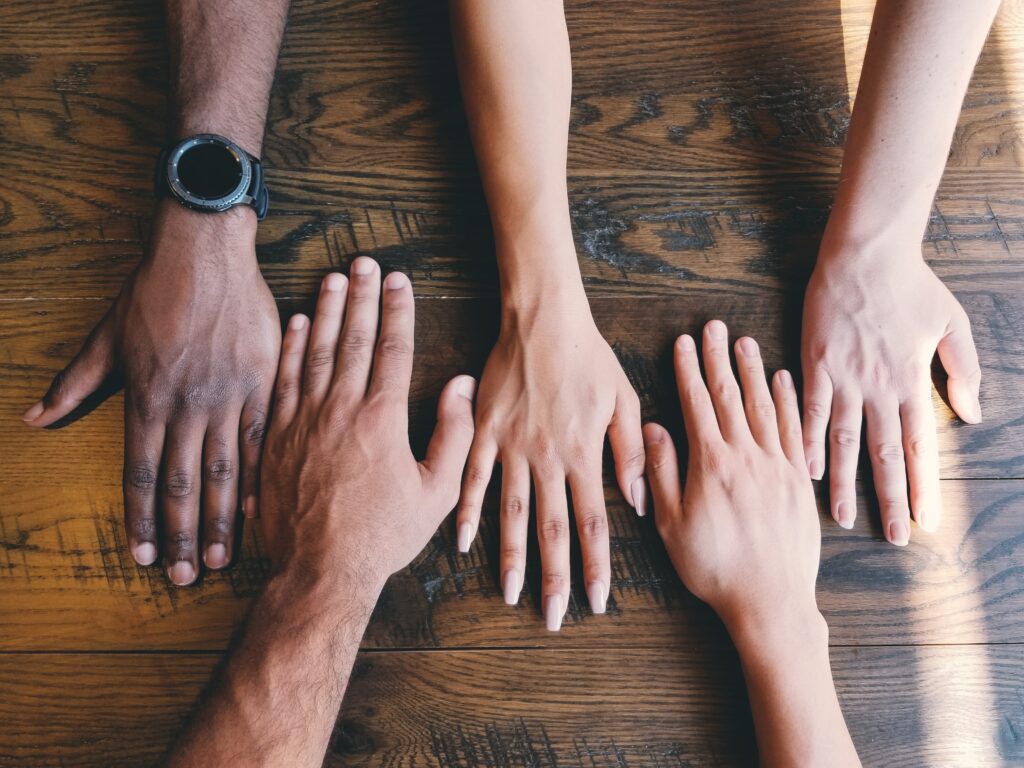 Molly Crabb
Bread for the City
Washington, DC
---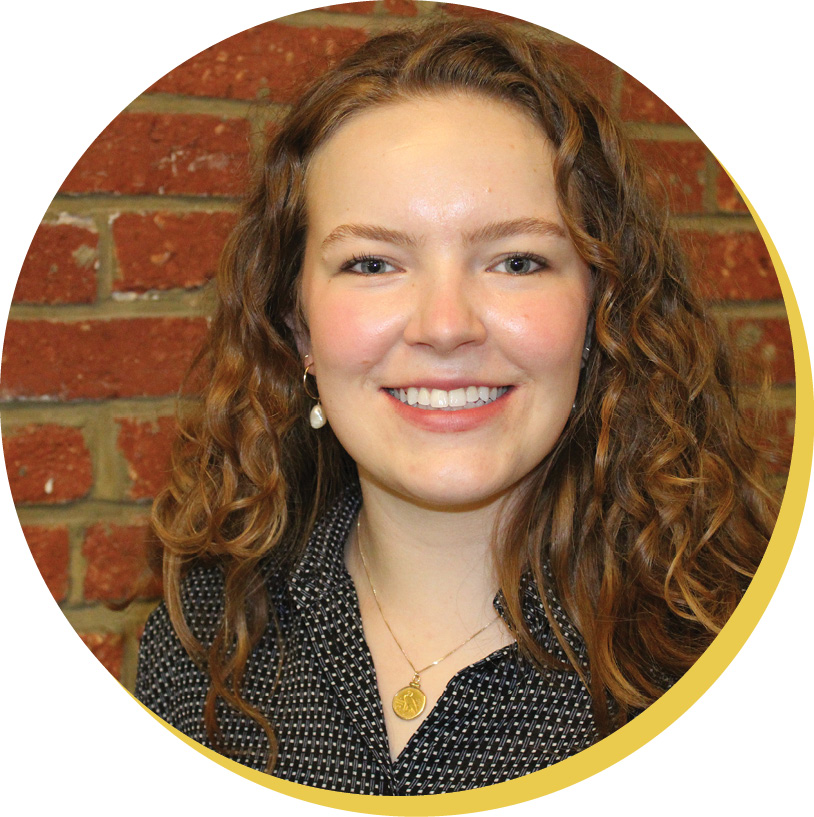 Molly Crabb (she/her) is the Events & Communications Manager at Bread for the City, a long-standing organization serving and advocating for Washington, DC residents living with low income. Molly joined Bread for the City in 2021 as Individual Giving Manager on the Development team. In 2022, Molly moved onto the Communications team to use her passion for writing, storytelling and developing creative content to engage a larger audience in support of low-income residents of DC.
Before her time at Bread for the City, Molly worked at the National Immigration Forum, organizing events and digital campaigns in support of our nation's immigrants.
In 2019, Molly earned her B.A. in Public Policy with minors in Social and Economic Justice and French at the University of North Carolina, Chapel Hill. She was born and raised in Wake Forest, North Carolina. She currently lives in Washington, DC, where she enjoys rock climbing, biking around town, and brushing up on her French.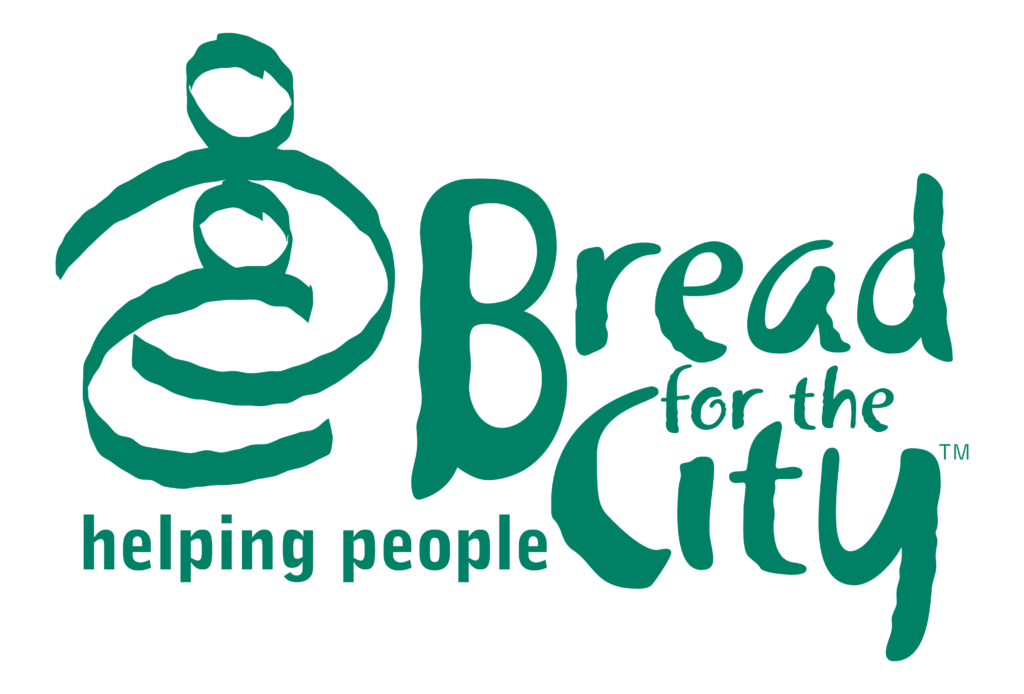 Bread for the City helps Washington, DC residents living with low income to develop their power to determine the future of their own communities. They provide food, clothing, medical care and legal and social services to reduce the burden of poverty. They seek justice through community organizing and public advocacy. They work to uproot racism, a major cause of poverty. They are committed to treating their clients with the dignity and respect that all people deserve.
1828 L St. NW
Suite 300
Washington, DC 20036
© Copyright 2022 Privacy Policy